WHO WE ARE
Zone Halo is a full-service consulting firm catering towards clients in the dietary supplement, functional food development, and cosmeceutical arenas. Our team of professionals can help you with any questions and concerns and guide you through the process of developing a world class product line and brand.
MPH, LDN, RD, CISSN, FISSN
CEO and founder, Zone Halo Formulations
Chief Science Officer, NNB Nutrition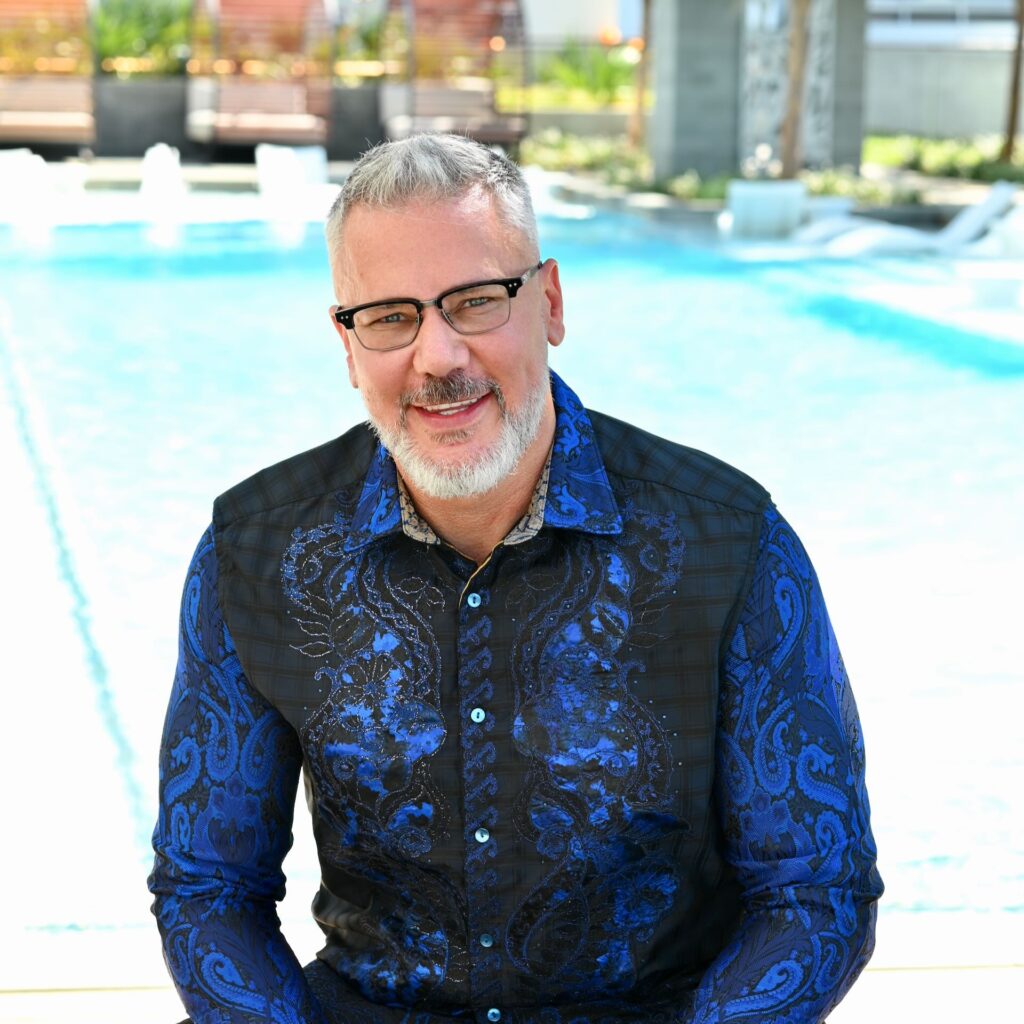 Shawn Wells is a globally recognized expert in health optimization and a strategic linchpin in business development. Holding degrees in Marketing, IT, and Nutritional Biochemistry, he's an entrepreneur with stakes in eight businesses and a key player in a $425 million acquisition deal. Shawn has successfully rebranded multiple firms and is adept at preparing companies for acquisition.
With an extensive network across investment, legal, and financial sectors, Shawn's influence spans multiple markets, including the U.S., Europe, China, and Brazil. As an intellectual property leader, he owns 25 patented ingredients such as TeaCrine®, Dynamine®, enfinity® paraxanthine, dihydroberberine and many more.
Known as "The World's Greatest Formulator," Shawn has developed over 1000 products in the health and wellness space. He is a frequent contributor to outlets like magazines like Forbes, TV, podcasts, documentaries and international stages, offering a rare blend of health and business expertise. Partnering with Shawn is not just a business decision; it's a strategic investment for future growth.
PMP, MBA
President, Zone Halo Formulations
CEO, NNB Nutrition North America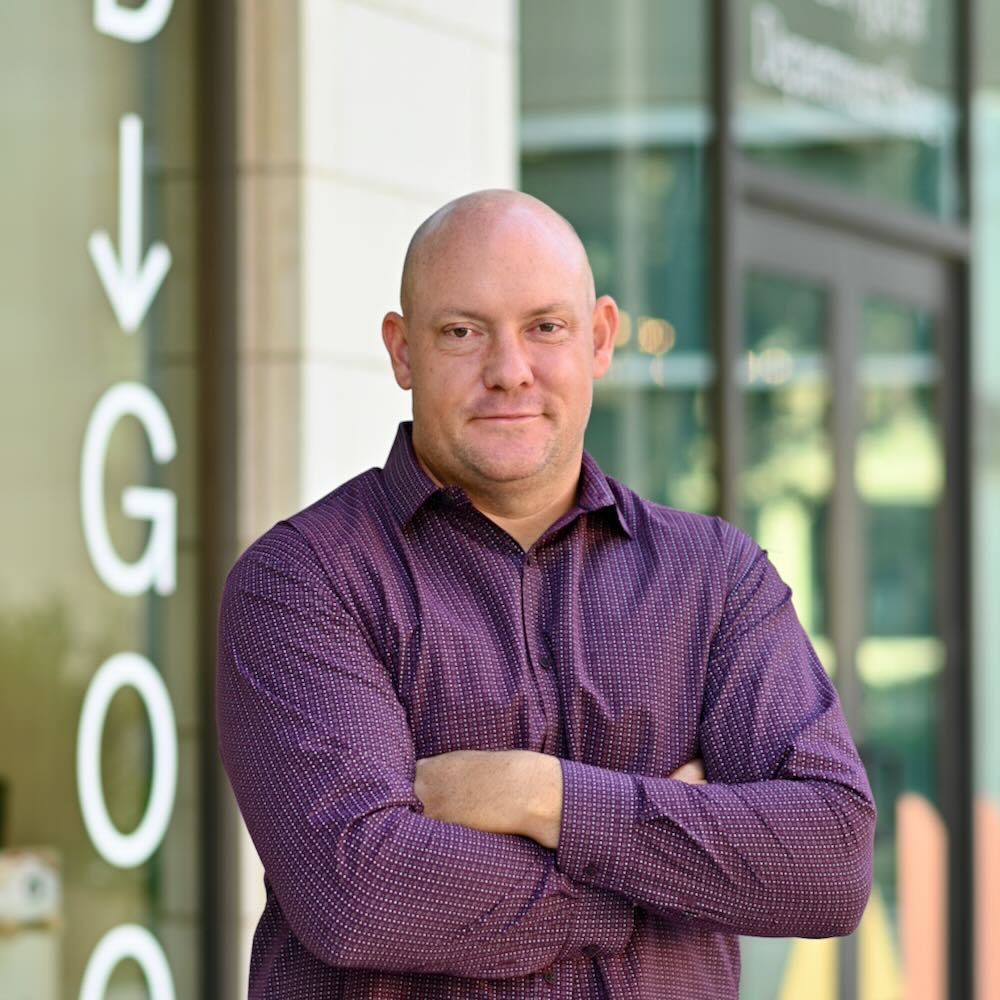 With a 16-year career, Jacob Mulder is a distinguished executive driving transformative growth and operational excellence within the health and wellness industry. As the President of Zone Halo Formulations and CEO of NNB Nutrition North America, he leverages his expertise in operations, global sourcing, systems optimization, and strategic marketing to propel these companies into the future of nutrition.
Mr. Mulder honed his skills in operational marketing working for several direct sales titans. He played a central role in the company's momentous acquisition. Throughout his career, he has a remarkable record of implementing cost-savings in ingredient sourcing and manufacturing.
In addition to his operational prowess, Mr. Mulder brings a strategic mindset with his MBA from Southern Methodist University. He adeptly helms initiatives to drive productivity, quality, and boundary-pushing growth. His globetrotting experiences provide invaluable perspective on global best practices.
Dedicated to advancing nutrition brands through operational excellence, visionary partnerships, and an unparalleled focus on consumers' needs. He continues to be an influential force shaping the future of health and wellness.