WHO WE ARE
Zone Halo is a full-service consulting firm catering towards clients in the dietary supplement, functional food development, and cosmeceutical arenas. Our team of professionals can help you with any questions and concerns and guide you through the process of developing a world class product line and brand.
MPH, LDN, RD, CISSN, FISSN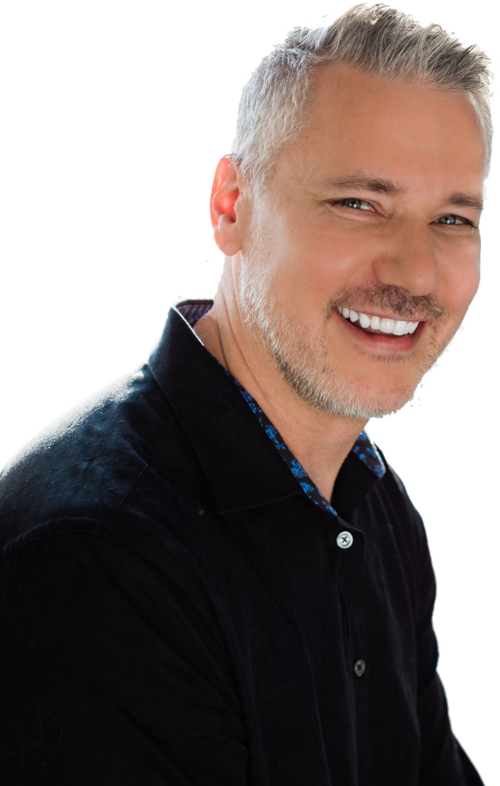 Shawn Wells MPH, LDN, RD, CISSN, FISSN is a serial entrepreneur, an owner/partner in 8 businesses and a world-renowned thought-leader on health optimization.
Shawn has spearheaded rebranding for several companies, working on acquisition readiness for four of them. He has collaborated with venture capitalists, private equity owners and strategics for over 100 pitch deck presentations and played a pivotal role in a $425 million deal as Dymatize Nutrition sold to Post Foods.
His connections with investors, attorneys and bankers in the food, beverage and supplement space have lead Shawn to work with investors in the European, Chinese, Brazilian and US markets. He has holdings in commercial and residential real estate, and he has distinguished himself as an intellectual property expert, with over 10 patents filed, and over 20 more in process, including two ingredients that are considered to be the hottest branded ingredients in the energy supplement space, and are in more than 500 products on the market today.
Shawn graduated from Babson College, with Marketing and IT degrees and has his Masters in Nutritional Biochemistry from UNC Chapel Hill. He has formulated over 500 products in the dietary supplement and functional food development space leading him to be known as "The World's Greatest Formulator". As a Nutritional Biochemist, a Registered Dietitian, and a Certified Sports Nutritionist, Shawn has become a go-to for information on nutrition and supplementation. He has become a mainstay in numerous masterminds and is a highly-sought-after speaker seen on TV, in magazines, documentaries, podcasts and at conferences worldwide.
His unique combination of expertise and knowledge – both in health and in business – can help companies better prepare for acquisition or rebranding, while offering solutions to take any business to the next level.